Skip to product information

"I have so much energy I feel completely different my skin is shining it's clear it's regulate my whole system and I'm just so thankful that I have this product."
Terry W.
Verified Customer
Sea Moss Advanced Powder
Can't Swallow Capsules? Mix This With Your Favorite Beverage to Get the 102 Vitamins and Minerals Your Body Needs
Choose Your Package
Select your money-saving option below:
Get it by Sat, Sep 30
View full details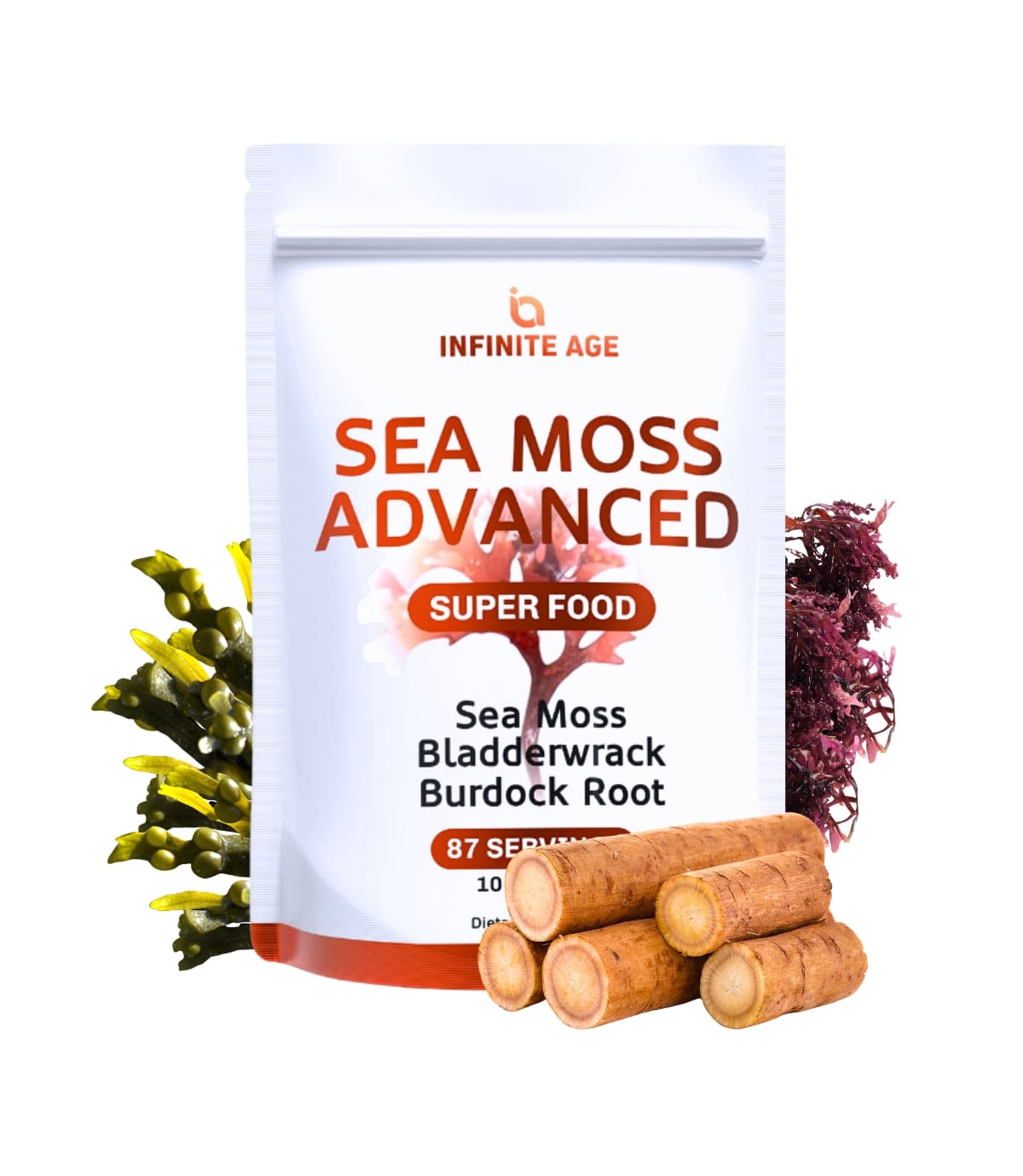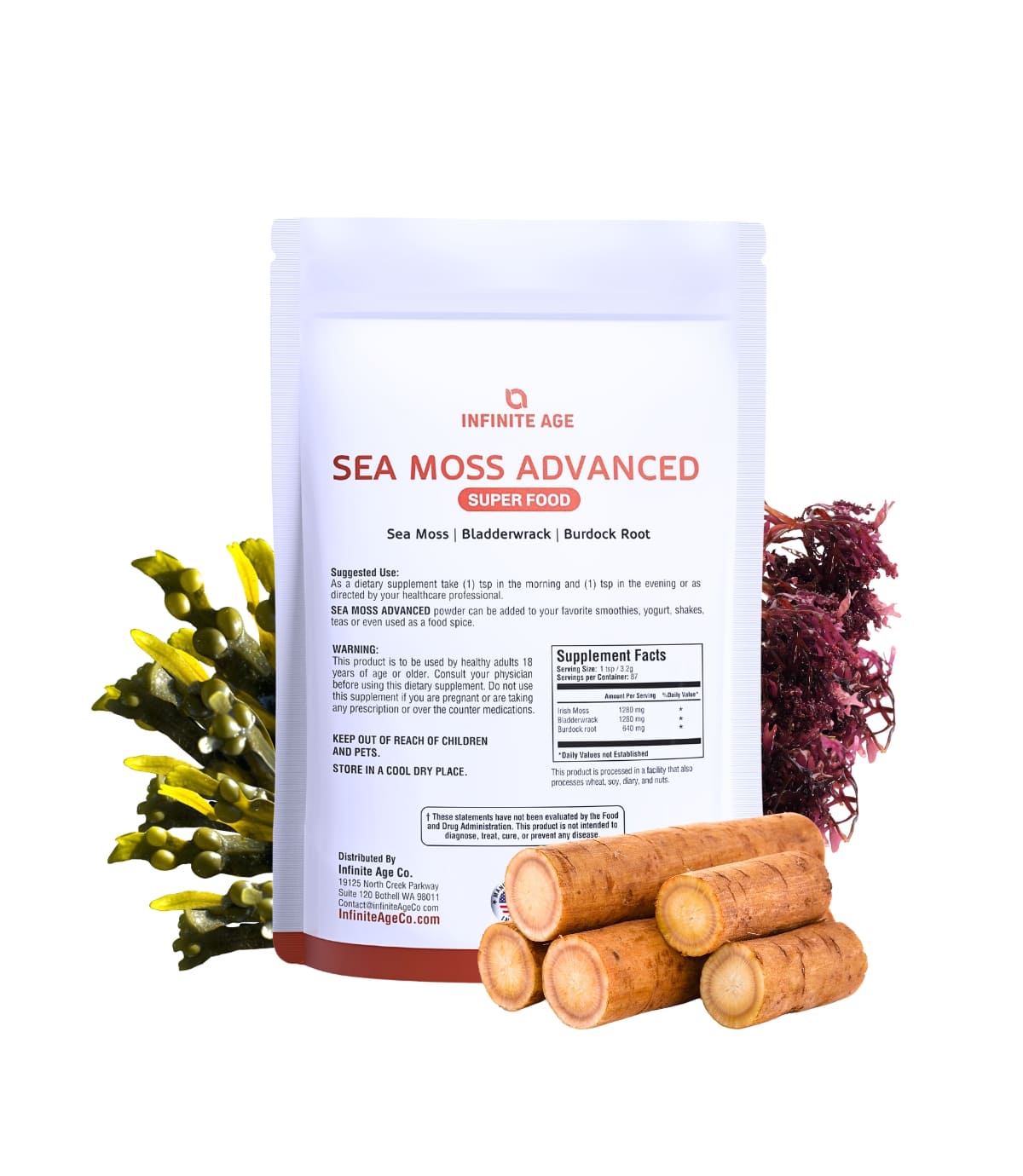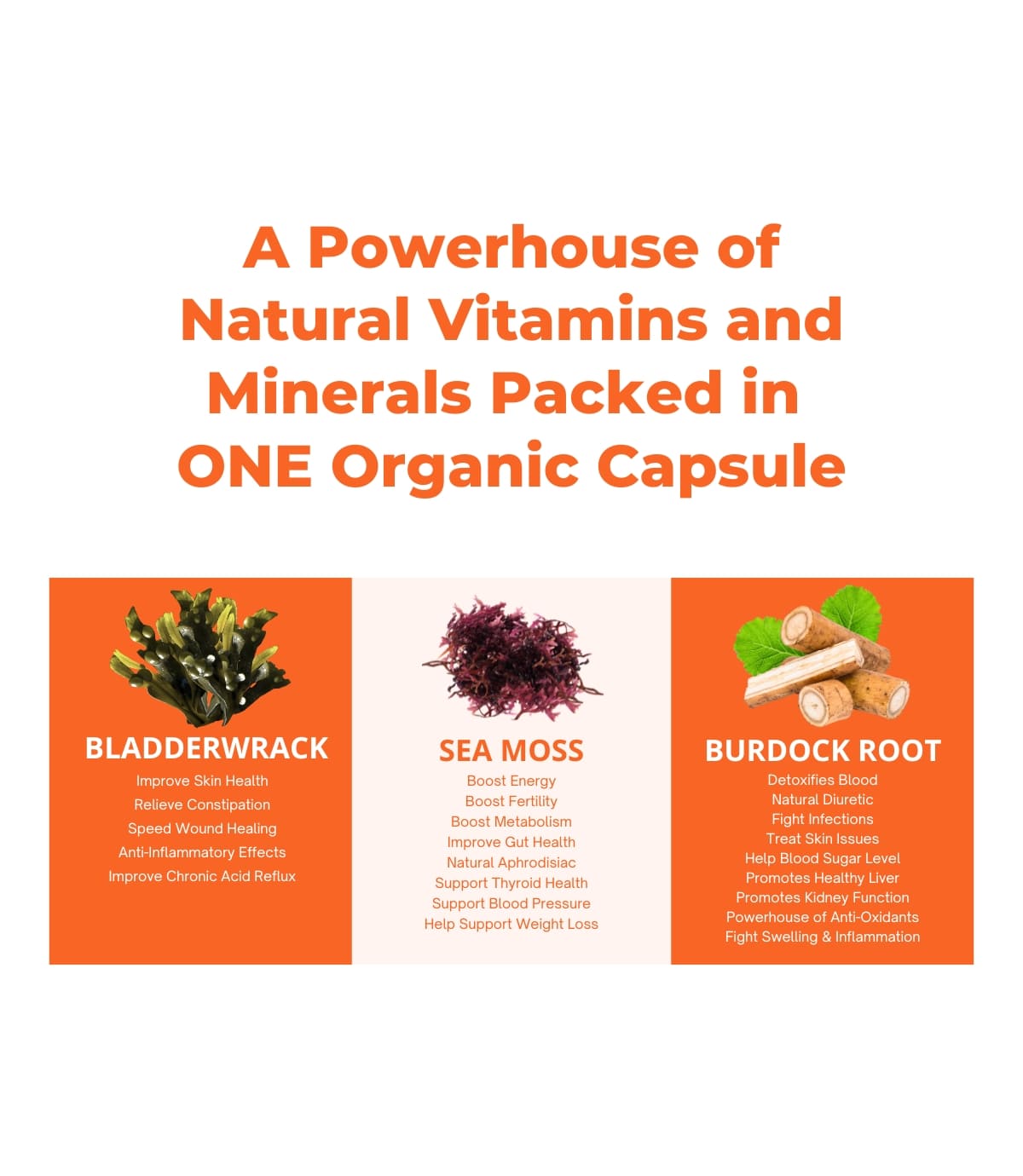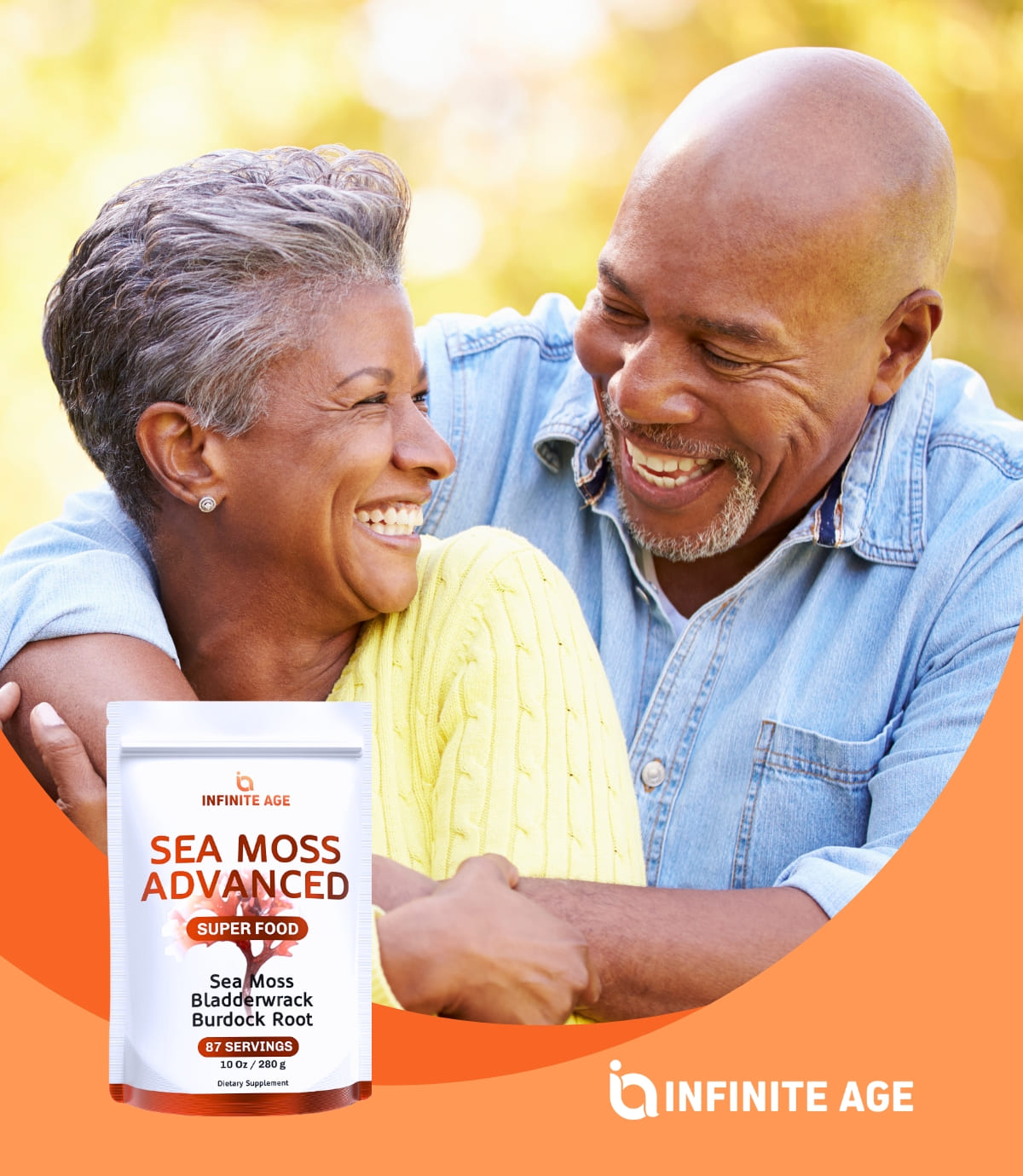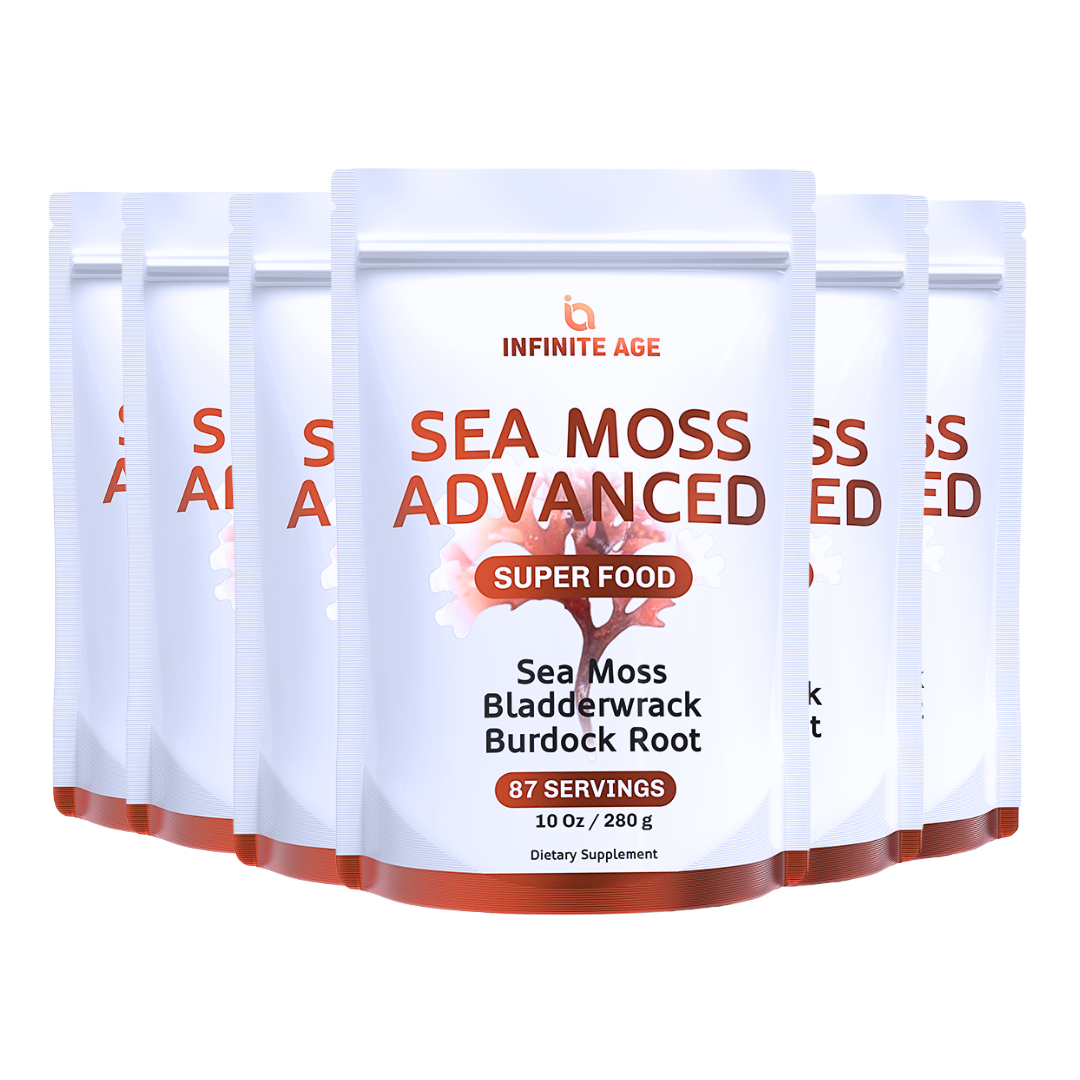 Take Back Control of Your Health, Happiness, & Longevity With Sea Moss Advanced
Sea Moss Advanced Helps With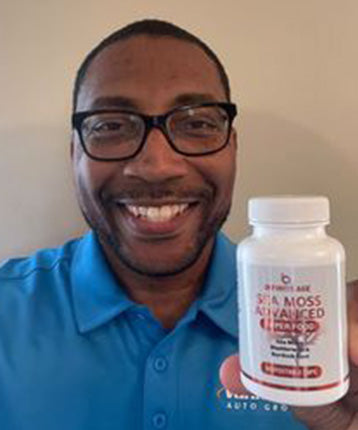 PAIN RELIEF
Say goodbye to achey joints, muscles, and knees
Sea Moss Advanced contains sea moss & bladderwrack. These two ingredients are packed full of anti-inflammatory and pain relieving compounds that help eradicate inflammation and soothe never-ending aches and pains.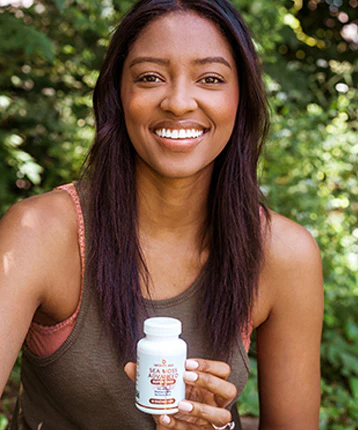 HEALTHY BLOOD SUGAR
Achieve healthier glucose & A1C readings
When your digestive system malfunctions, it makes you crave sweets and spikes glucose. This leads to a never-ending battle of trying to control blood sugar imbalances. Sea Moss Advanced helps control sugar & carb cravings. It also slows down your digestive system, which slows down the release of glucose into your bloodstream. More control over glucose means more control over insulin problems.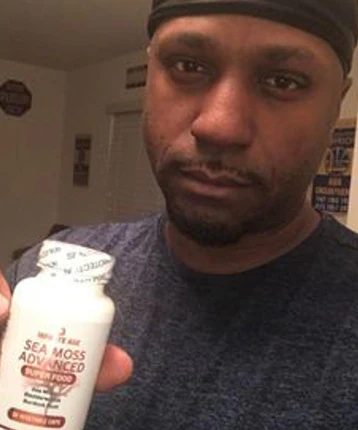 WEIGHT LOSS
Feel leaner, happier, and more confident
Sea Moss Advanced revitalizes your digestive system helping eliminate junk food cravings and blood sugar spikes. A healthy digestive system means better nutrient absorption helping you stay fuller longer.
Optimize your nutrient delivery system
Boost energy levels with improved blood flow
Bring the "zest" back into your bedroom
Ease the strain on your heart
Regulate A1C & glucose levels
Normalize your blood pressure
Increase serotinin for a happier and more balanced mood
Reclaim your zest and liveliness
Try Risk-Free 60 Day 100% Money Back Guarantee
Ships: Within 24 Hours |
Stock: 58 Bottles Remaining
3 Clinically Proven Superfoods In Each Capsule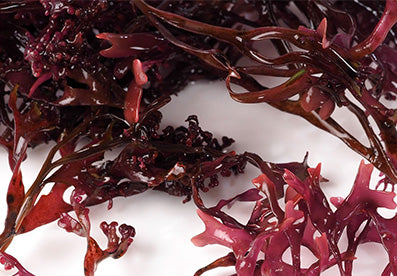 Sea Moss
Unlike other sea moss on the market, ours is grown in shallow waters along the coast of Peru, where it can soak up an optimal amount of sunlight, which means our sea moss is exposed to more energy for photosynthesis. This unique growing process results in a higher nutrient content than other sea moss species.
Boost your all-day energy, stamina, & endurance
Reverse accelerated aging
Rebuild your aging muscles, tissues, and organs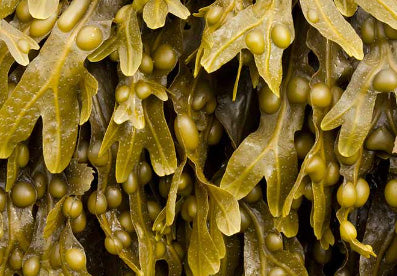 Bladderwrack
Bladderwrack is an absolute gamechanger for weight loss. Why? Because bladderwrack contains two unique compounds called fucoidan and fucoxanthin. These compounds help break down the stubborn fat in your cells helping melt that hard-to-weight that could never come off.
Eliminates sugar & carb cravings for improved blood sugar control
Slows down digestion helping you stay fuller longer
Breaks down fat cells helping melt away stubborn body fat
Burdock Root
As a powerful prebiotic, Burdock Root feeds and refuels your good bacteria. Burdock Root is also chock full of Inulin. This helps plug the holes in your leaky gut. In doing so, your blood flow improves, so it can deliver nutrients to every part of your body.
Improve your blood flow for more energy & enhanced libido
Normalize your blood pressure
Take the stress off your heart
Try Risk-Free 60 Day 100% Money Back Guarantee
Ships: Within 24 Hours |
Stock: 58 Bottles Remaining
See How Our Sea Moss Is Safer & More Effective

SEA MOSS ADVANCED
Other Brand
Frequently Asked Questions
Yes. But avoid taking Sea Moss Advanced with any medication that contains iodine to avoid an iodine overload. However, you should consult your physician before mixing supplements and medications.
Of course! In fact, Black Seed Extract is the #1 "companion product" with Sea Moss Advanced. Black Seed Extract contains powerful antioxidants that combines with the 102 vitamins and minerals in Sea Moss Advanced to create the ultimate health-boosting combination.
Sea Moss advanced contains burdock root and bladderwrack, which is why it has 102 vitamins and minerals. While our Sea Moss Gel contains 92 vitamins and minerals. Sea Moss Gel can be applied topically for nail and hair growth and can also be added to smoothies and foods.
Our Sea Moss is 100% ocean-grown and wildcrafted. It's harvested crystal clear seas of Peru
Customers have reported seeing benefits in 2-3 days. However, you should wait 3-4 weeks before expecting results.
The recommended daily serving is 2 capsules daily.
Yes! Sea Moss has been found to be beneficial for children and adults.
Most customers take Sea Moss in the morning with a glass of water or a favorite beverage.
Sea Moss Advanced can be taken with or without food.
Your order is shipped USPS priority mail and usually arrives in 2-4 days.
Absolutely not. Nothing in Sea Moss Advanced causes an upset stomach or digestive problems.
No. Sea Moss Advanced works for any diet.
Our capsules are made here in the USA in a GMP-compliant and FDA-registered facility.
Yes. Each batch of raw Sea Moss that we import is tested for heavy metals, arsenic, mercury, and other contaminants.
Infinite Age sea moss grows off the coasts of Ecuador where the direct sunlight synthesizes more nutrients than other sea mosses. It's also loaded with natural iodine that boosts your metabolism, energy levels, and fat loss. And with so many people low on iodine, Infinite Age sea moss is a perfect source of nature's purest iodine.
Complete Your Wellness Stack Today