Skip to product information

""
Verified Customer
Detox Bundle
Detoxify with our all-in-one Detox Bundle! This bundle contains an array of detoxification products that are designed to help boost your body's natural cleansing process. Enjoy improved digestion, concentration, and immunity with this essential set of detoxifying products:

Infinite Cleanse Jar
Sea Moss Advanced Bottle
Apple Cider Vinegar
Start your refreshed journey today!
Get it by Sat, Sep 30
View full details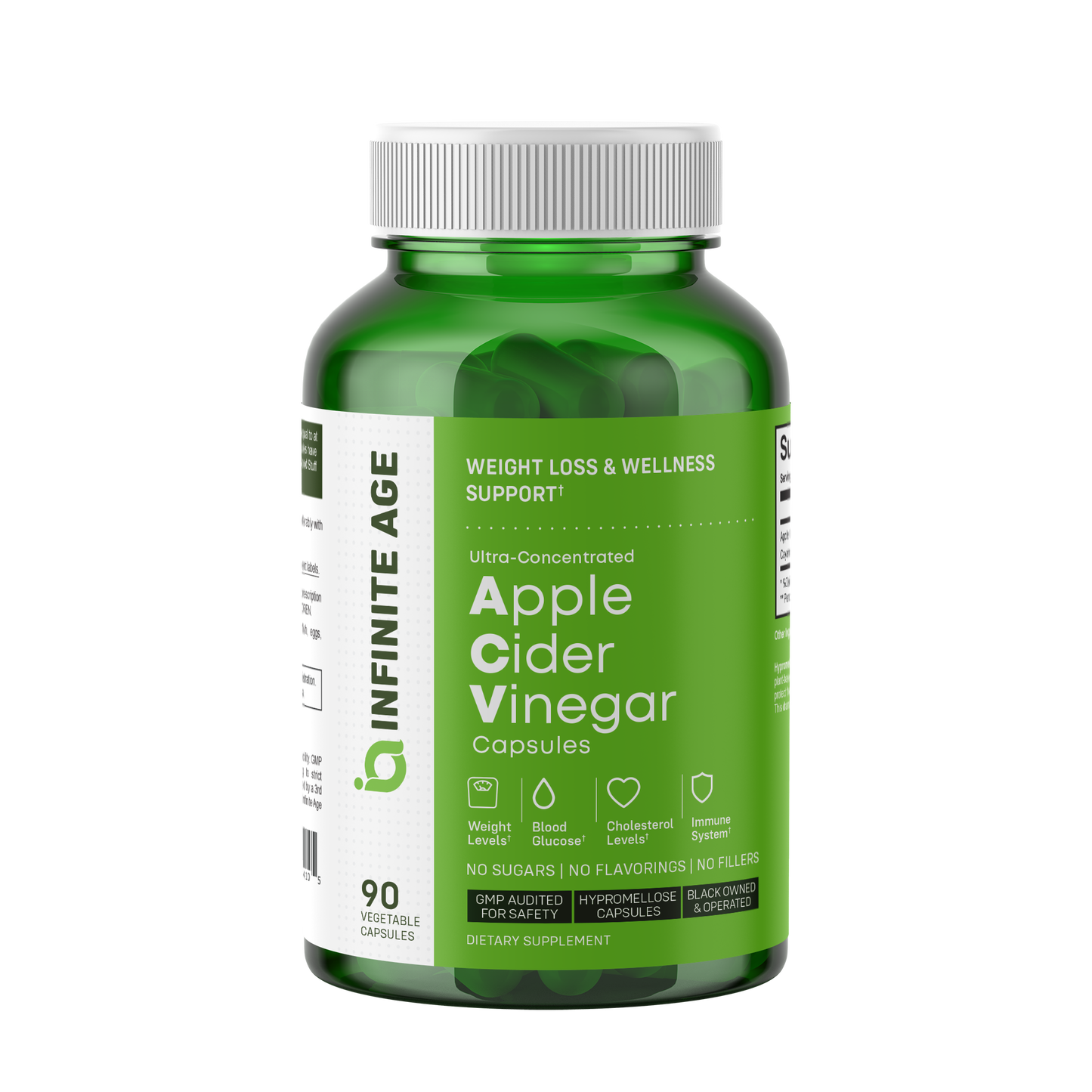 Complete Your Wellness Stack Today