Skip to product information

"I really do feel like it gives me more energy lowers blood pressure. It just makes me feel better more healthy. I can really tell the difference when I ran out it took to long for me to re order, that's why I ordered 9 bottles . I will not run out this time. Thanks!"
Sonja N.
Verified Customer
Infinite Reds
Boost your energy, improve blood flow, and lower cholesterol with Infinite Age's Infinite Reds. Our premium formula contains 16 antioxidant-rich fruits and veggies to support your health and wellness. Shop Now!
Choose Your Package
Select your money-saving option below:
Get it by Sat, Sep 30
View full details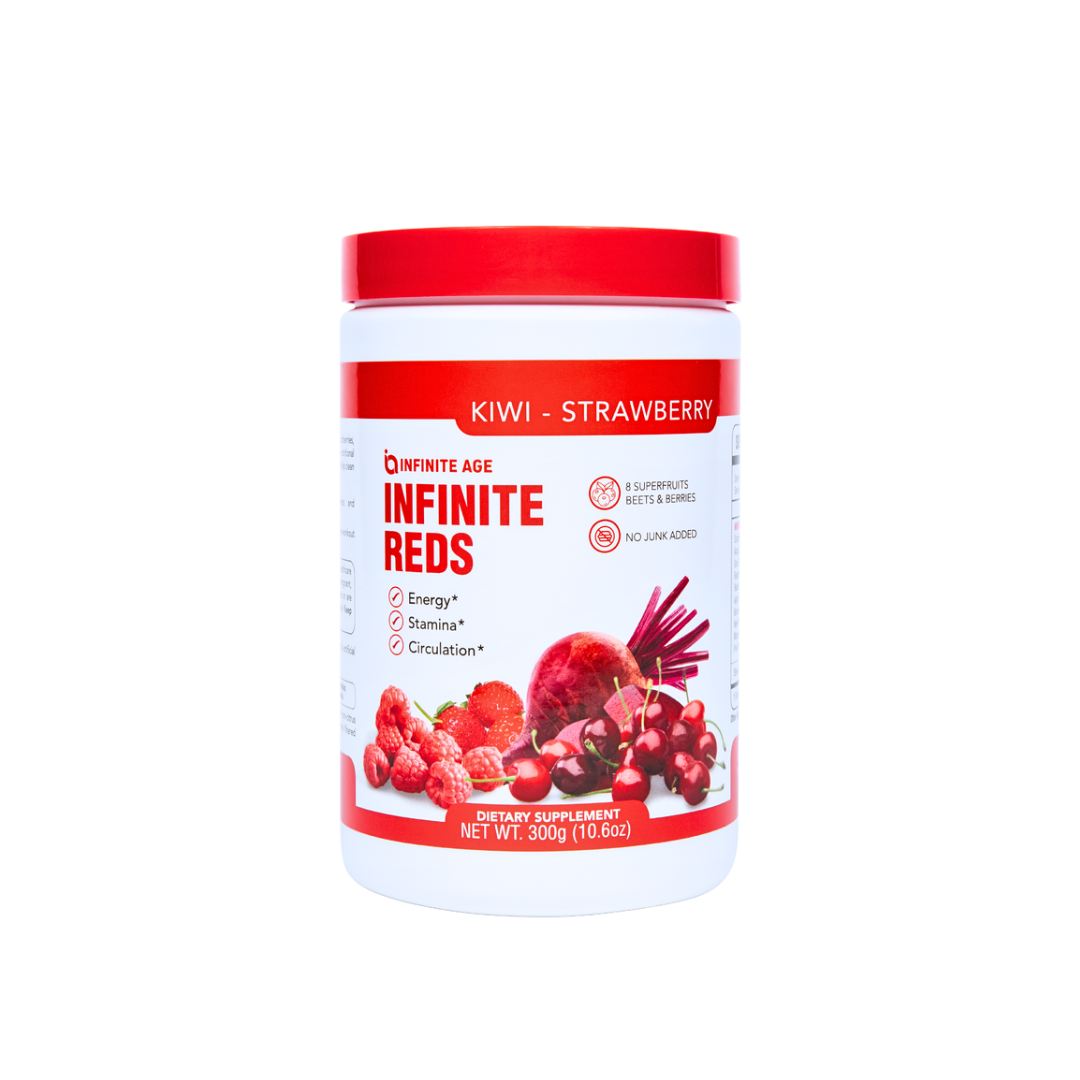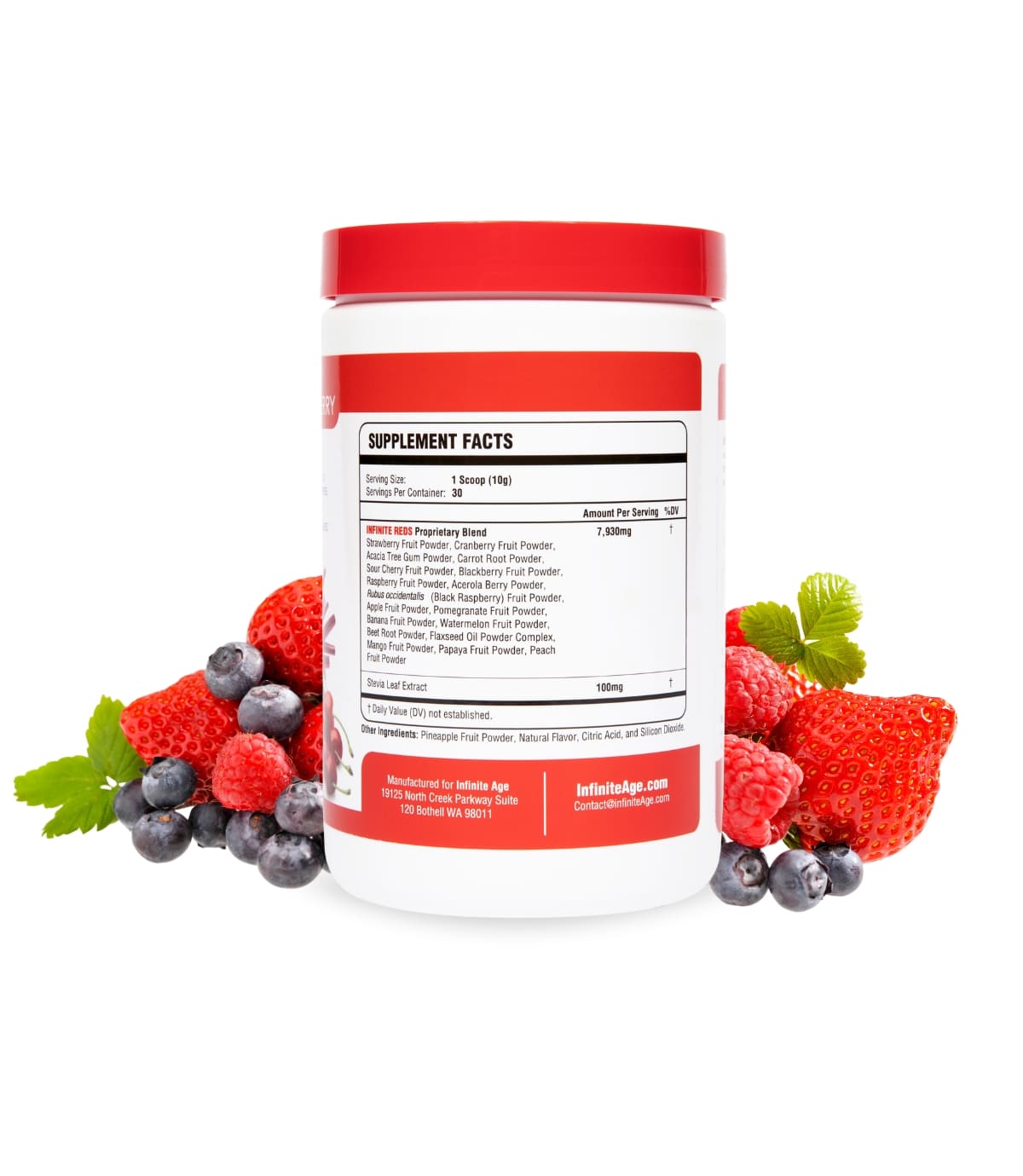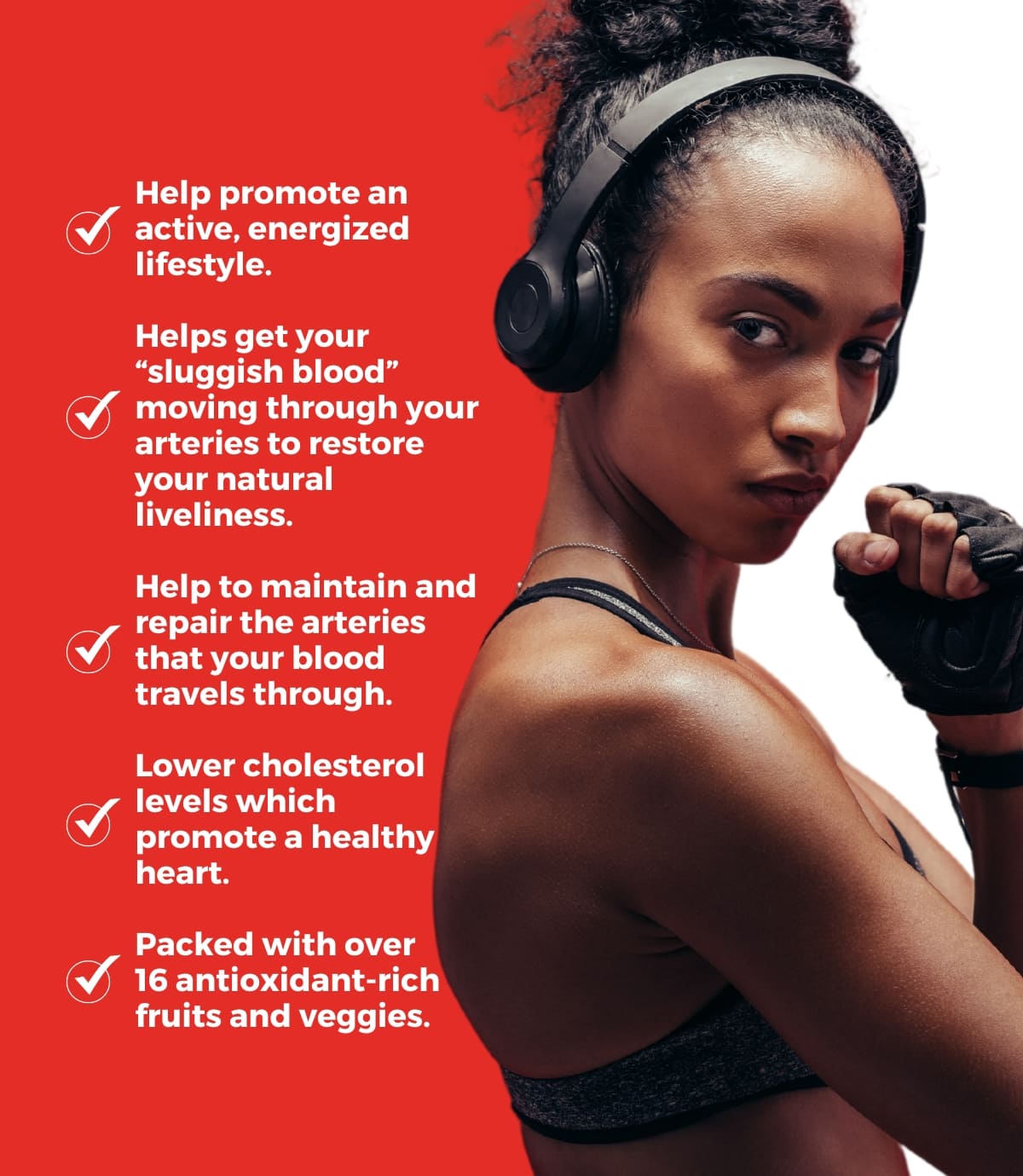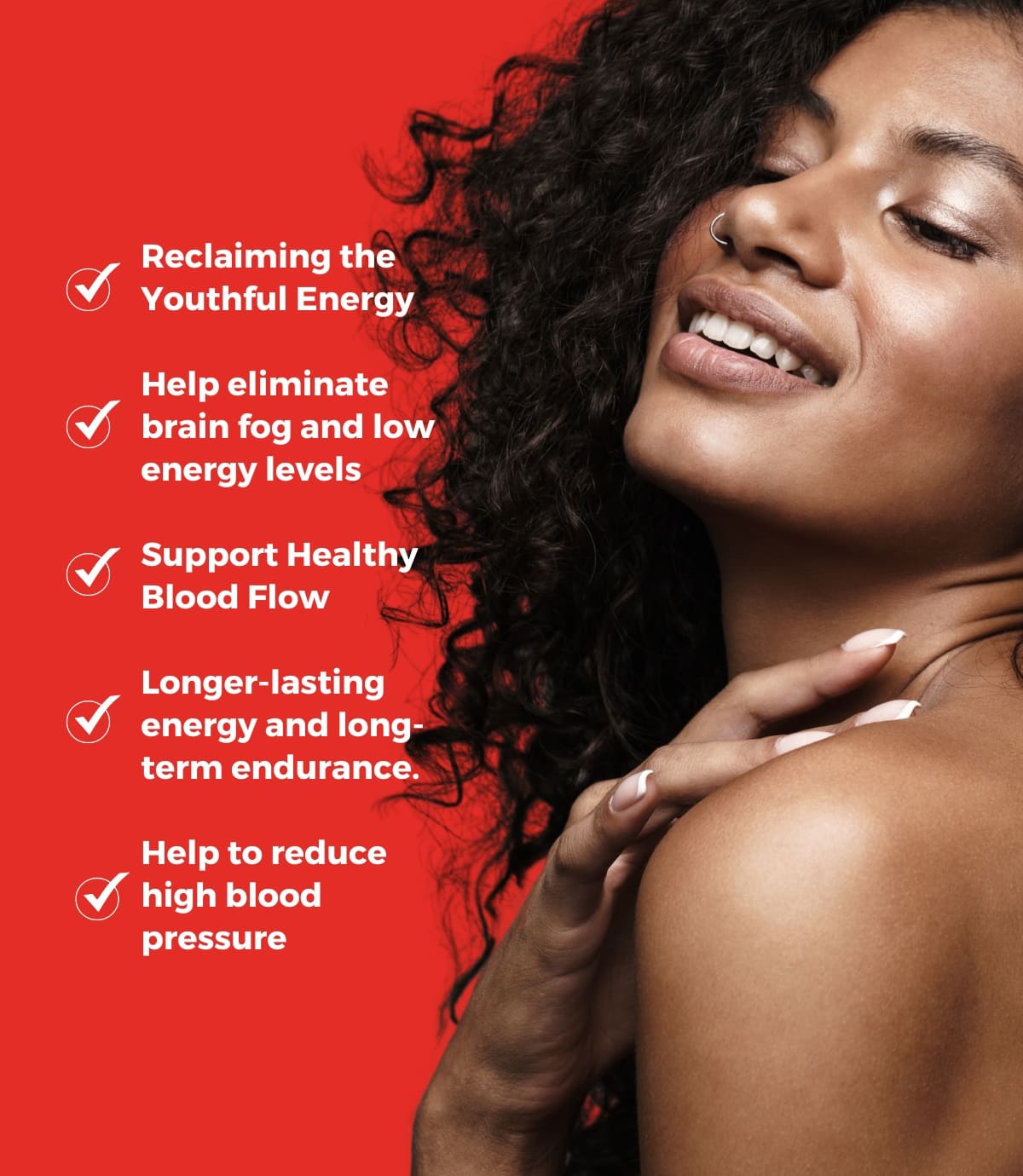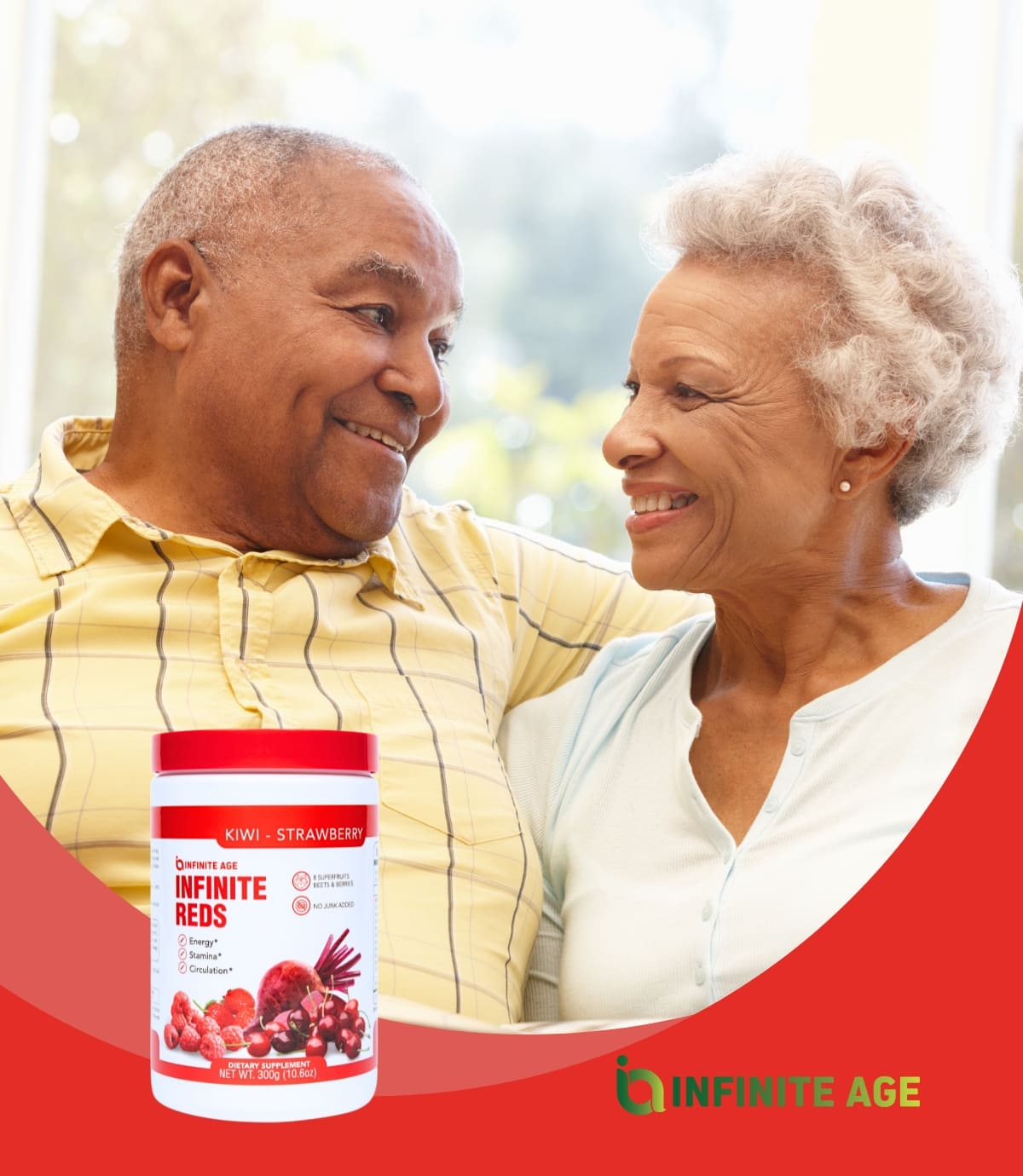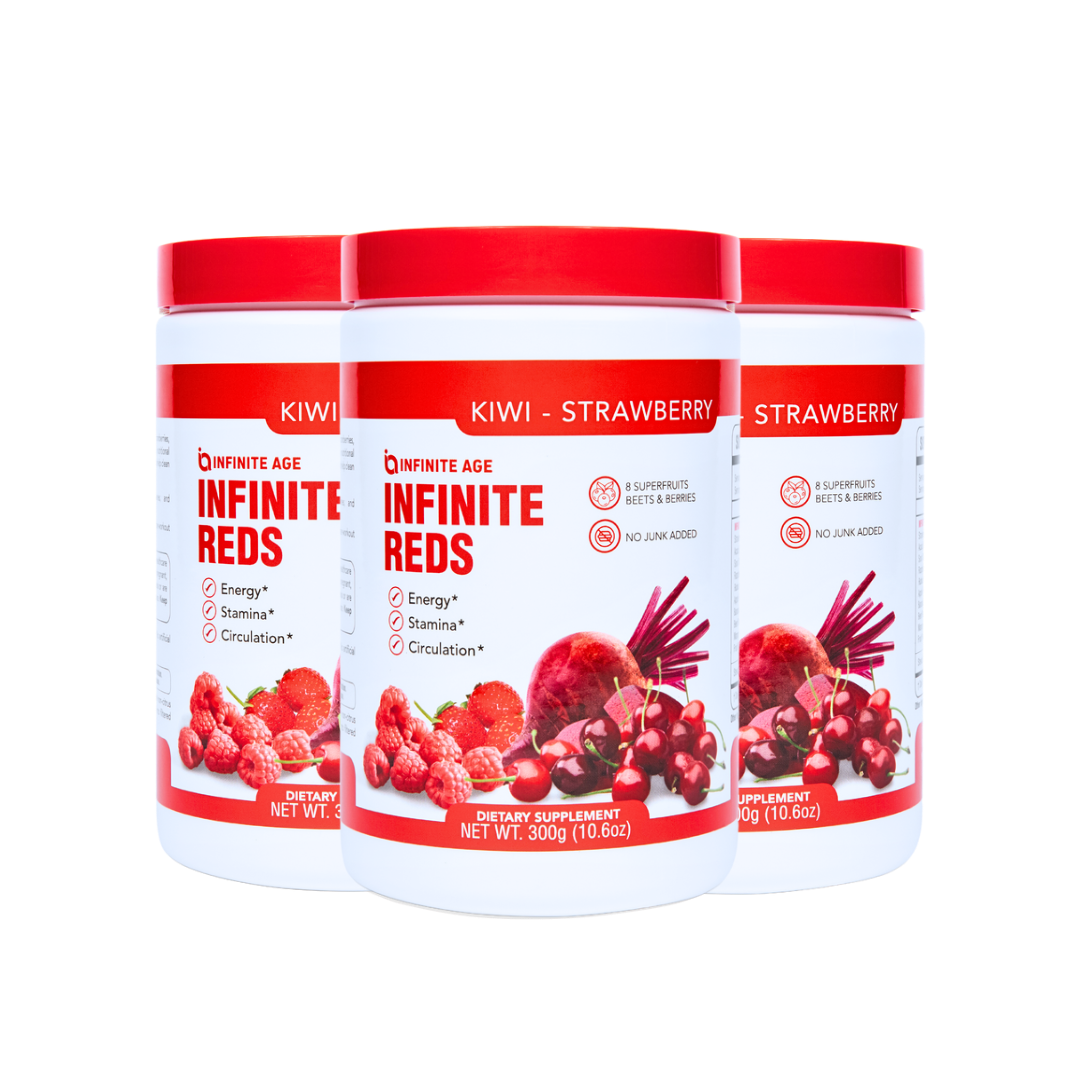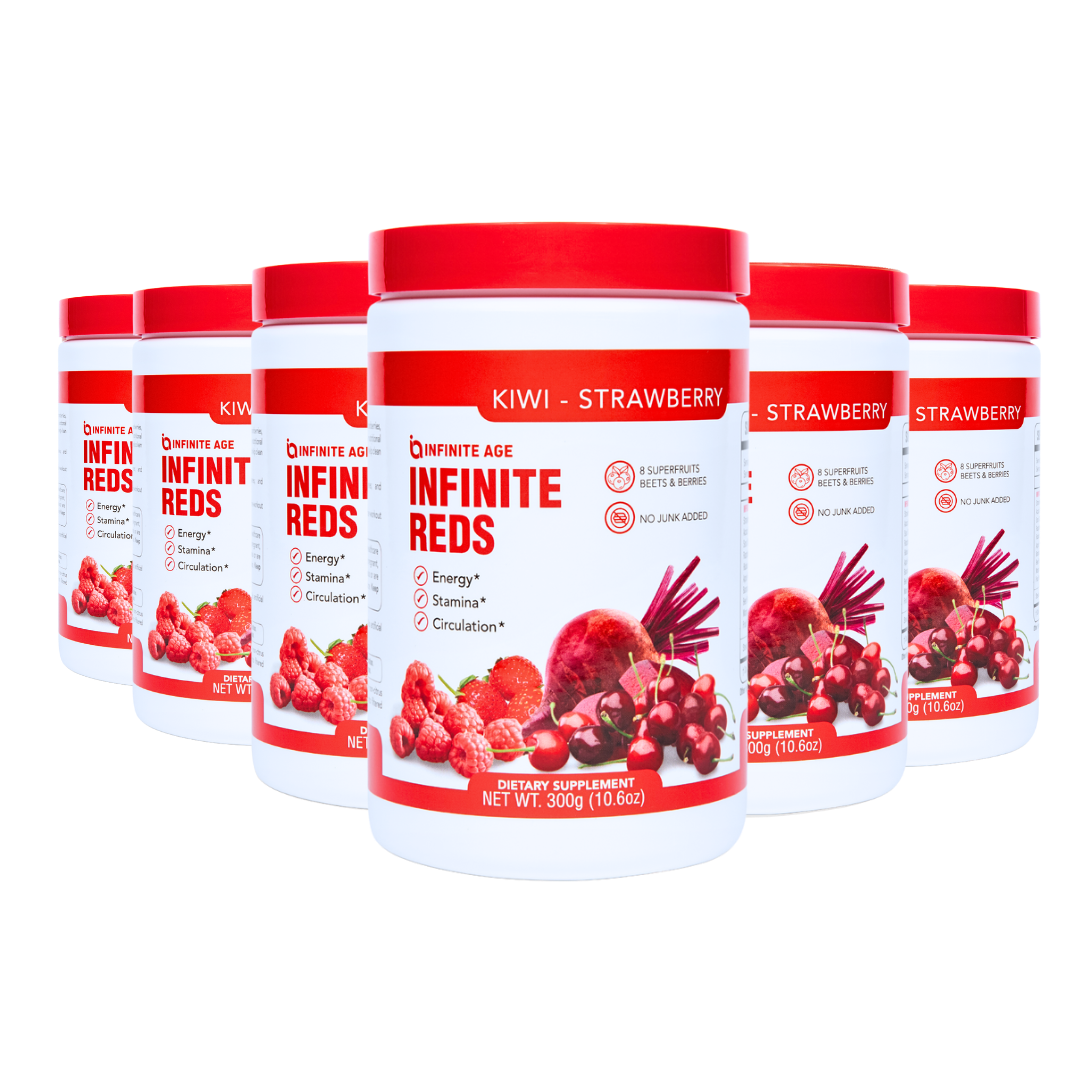 Live an active, energized lifestyle with Infinite Reds.
Infinite Reds Helps With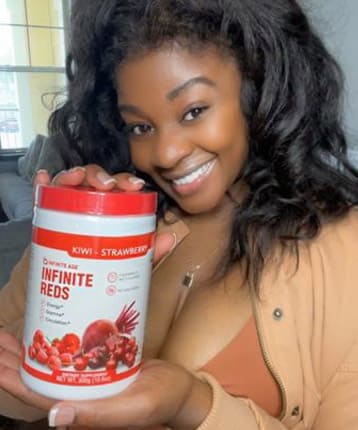 More Energy
Supercharge your mind and body with natural energy
Infinite Reds provides your body with the nutrients it doesn't get from your diet. Its superfoods can help boost energy, reduce fatigue, and improve your mental clarity. Plus, it helps boost the production of neurotransmitters, such as serotonin and dopamine, which are essential for healthy brain function and improved mood.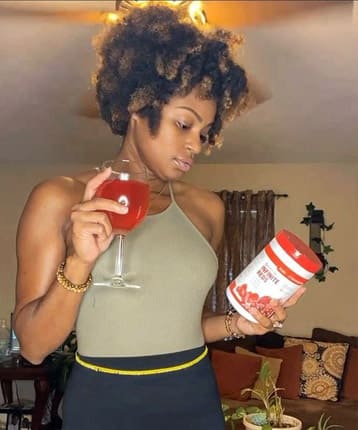 Fight Illness
Protect yourself and your family from viruses & colds.
When the body is under stress, your immune system is compromised. Infinite Reds helps to stimulate the activity of immune cells, such as T-cells, B-cells, and macrophages, which are responsible for fighting off infections and invading pathogens.

Reduce Bloating
Feel leaner, happier, and more confident
Bloating and excess gas is largely caused by poor digestion. Infinite Reds helps aid in digestion by helping to break down food and absorbing nutrients more efficiently. Even more, the antioxidants help protect the cells from oxidative damage, reducing inflammation and improving your gut health.
Support healthy digestion and elimination of toxins
Reduce bloating and discomfort
Strengthen your immune system
Reclaim your zest and liveliness
Improve your blood flow and libido
Normalize high blood pressure
Improve your mental focus and clarity
Boost your energy levels
Decrease your stress
Try Risk-Free 60 Day 100% Money Back Guarantee
Ships: Within 24 Hours |
Stock: 58 Bottles Remaining
16 Antioxidant-Rich Superfoods
In Each Capsule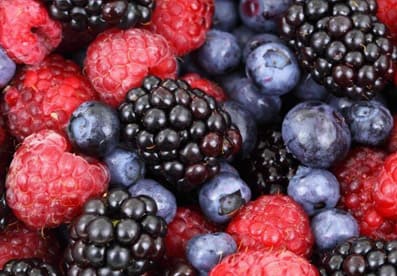 Blackberries, Raspberries, Strawberries.
Blackberries, raspberries, and strawberries contain certain polyphenols called anthocyanins. Anthocyanins support healthy blood flow by producing nitric oxide – the compound that gets your blood moving.
Cranberries
These berries are chock full of bioactive polyphenols that help with flexible, healthy arteries and healthy vascular function. This helps get your "sluggish blood" moving through your arteries to restore your natural liveliness.
Grapes
Grapes have unique polyphenols that "open" the highways that carry your blood. Certain over-the-counter meds and prescription pills can cause your veins to constrict, making it difficult for your blood to flow freely. The polyphenols in grapes open up your arteries and promote free-flowing blood.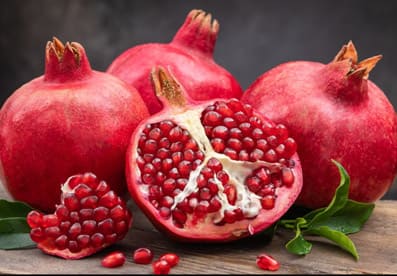 Pomegranates
This superfood is one of the best foods for producing nitric oxide, which is critical for moving your blood throughout your arteries. This increase in nitric oxide results in improved blood flow and more youthful energy.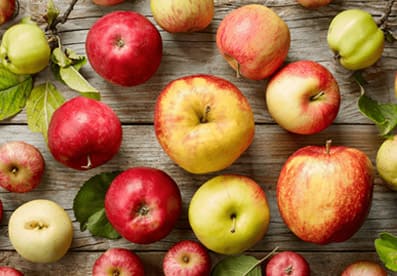 Apples
Damaged arteries can cause a slowdown in the movement of your blood. But Apples are rich in a certain group of polyphenols called flavonoids. These polyphenols help to maintain and repair the arteries that your blood travels through so you can experience improved blood flow.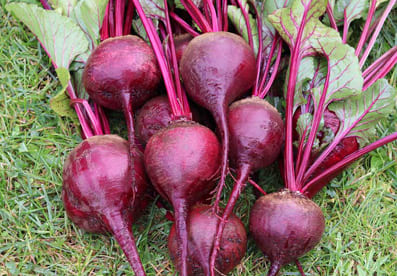 Beets
Beets are widely known as the "circulation superfood". Why? They contain a compound called inorganic nitrate, which converts to nitric oxide – the key ingredient your body needs to improve its blood flow. This improved blood flow gets oxygen and nutrients to your cells and brain, which help eliminate brain fog and low energy levels.
Sour Cherries
Sour cherries are high in flavonoids, which help to improve blood flow and heart health. In fact, sour cherries are known to improve stamina which helps with longer-lasting energy and long-term endurance.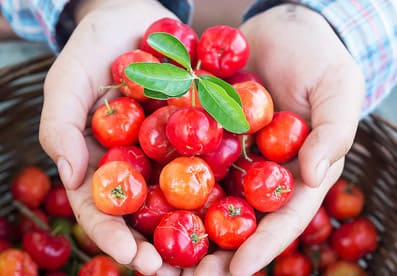 Acerola Berries
Acerola berries are high in potassium. Which is a vasodilator that helps to relieve strain on your arteries by opening them up, making it easier for your blood to flow. Even more, potassium helps reduce high blood pressure.
Watermelon
This fruit contains a special ingredient called citrulline. This amino acid helps promote nitric oxide production, improving your blood flow. And unlike most supplements on the market that use artificial L-citrulline, watermelon's citrulline is 100% natural.
Carrots
Carrots are rich in potassium which helps relax your blood vessels. This helps lower and/or help control high blood pressure and improves blood flow.
Banana
Bananas are loaded with age-fighting antioxidants. These antioxidants help reduce oxidative stress that ages your skin. Bananas are also rich in potassium, allowing your blood to flow freely.
Mango
Mangos contain magnesium, which has been shown to lower blood pressure and maintain a healthy pulse. It's also linked to lower cholesterol levels which promote a healthy heart.
Papaya
Papayas contain vitamins A, C, and E. Which is important because a deficiency in these 3 vitamins can block your arteries and prevent your blood from carrying nutrients and oxygen to your cells.
Peach
Subtitle Column
Peaches are high in vitamin C, which helps promote a healthy immune system to help fight illness. The antioxidants in peaches are also connected to help lower cholesterol levels, resulting in a healthier heart.
Try Risk-Free 60 Day 100% Money Back Guarantee
Ships: Within 24 Hours |
Stock: 58 Bottles Remaining
Most Supplements Are
Wasting Your Money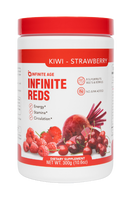 Infinite Reds
Other Brand
Frequently Asked Questions
It makes sense to stock, especially considering that this is the lowest price on Infinite Reds that you'll see anywhere – lower than our website or Amazon. Not to mention, our 90-day and 180-day options have massive savings. With all that in mind, we highly suggest investing in our 90 or 180-day packages.
Infinite Reds contains over 7 grams of antioxidant, polyphenol-rich nutrients that help restore and revitalize your energy levels. And unlike other "reds" drinks, it has over 14 different fruits that taste great and can be quickly consumed in just 30 seconds. Most importantly, Infinite Reds is independently tested for over 400 different toxins and contaminants to ensure you're safely getting the vitamins and minerals you need for more energetic days.
Mix 1 scoop with 8 oz of water or your favorite beverage to enjoy a tasteful "reds" drink that helps restore your vitality for longer-lasting energy.
Each canister of Infinite Reds comes with 30 servings, which should last you at least 30 days.
No. Infinite Reds contains no stimulants. It's a powerful source of natural bursting energy with caffeine or other synthetic stimulants.
You're protected by our iron-clad 60-day full money-back guarantee. That means if, for any reason, you're unhappy with your purchase. Simply request a refund, and we'll courteously return every penny of your purchase.
Complete YourWellness Stack Today